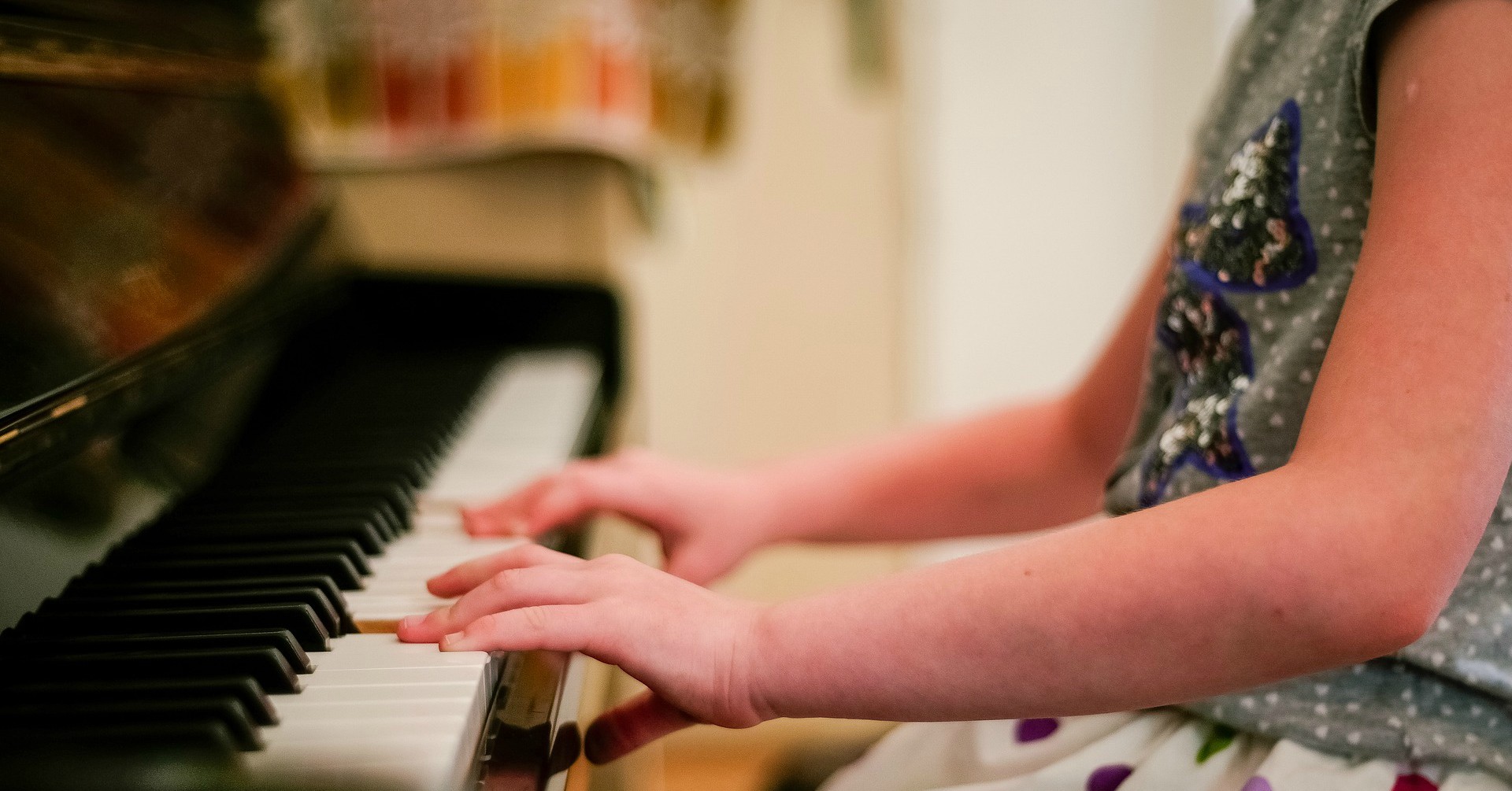 All teachers trained in Suzuki Method go through a similar process, administered through the Suzuki Association of the Americas (SAA).
First, each new teacher must submit a video of their playing, which is then reviewed by a committee to ensure that all teachers taking training classes are competent on their instrument.
After being accepted, each teacher must take a class on Suzuki philosophy called "Every Child Can."
From that point, teacher training is offered by registered Teacher Trainers on specific instruments either as short-term classes at summer Suzuki Institutes, long-term training through graduate programs or as apprenticeships. Training units are taken in order (book one must be complete before taking book two, etc.) and when each unit is complete the class is registered with the SAA.
To check the qualifications of a particular teacher, go to the SAA's website, suzukiassociation.org, find the "Find a Teacher", search at https://suzukiassociation.org/find-a-suzuki-teacher/ and search by zip code. Each teacher's registered coursework will appear with their listing.
After checking your teacher's qualifications on the site, the next important step is to observe that teacher actually teaching! By doing this you can learn more about Suzuki Method, get to know how this teacher works with other children, and be able to make an informed decision about who may be right for your child. Please remember, only teachers who have taken and registered coursework through the Suzuki Association of the Americas are "real" Suzuki teachers!
Are you looking for more information?
An early beginning, a nurturing environment, quality musical training plus a strong partnership among parents, teachers, and community are the cornerstones of the Buffalo Suzuki Strings philosophy. The faculty and staff at BSS, the oldest Suzuki Method program in Western New York, can provide the best nurturing environment for your child and family. Hundreds of WNY families have already come to embrace our educational philosophy and experience the added value of Suzuki-based music instruction.

---
Written by: