Interested in Joining the BSS family?
We're happy that you're considering Buffalo Suzuki Strings for your child's music education.  We'd be happy to answer any questions you have about the Suzuki Method or our school's program.
Feel free to give us a call during our business hours at:    716.743.8728
---
Private Parking Is Available!
For your convenience, our private parking lot is around the back of the building off of Sweeny Street. If it's full you can also park on the street and in the public parking lot just down Manhattan Street.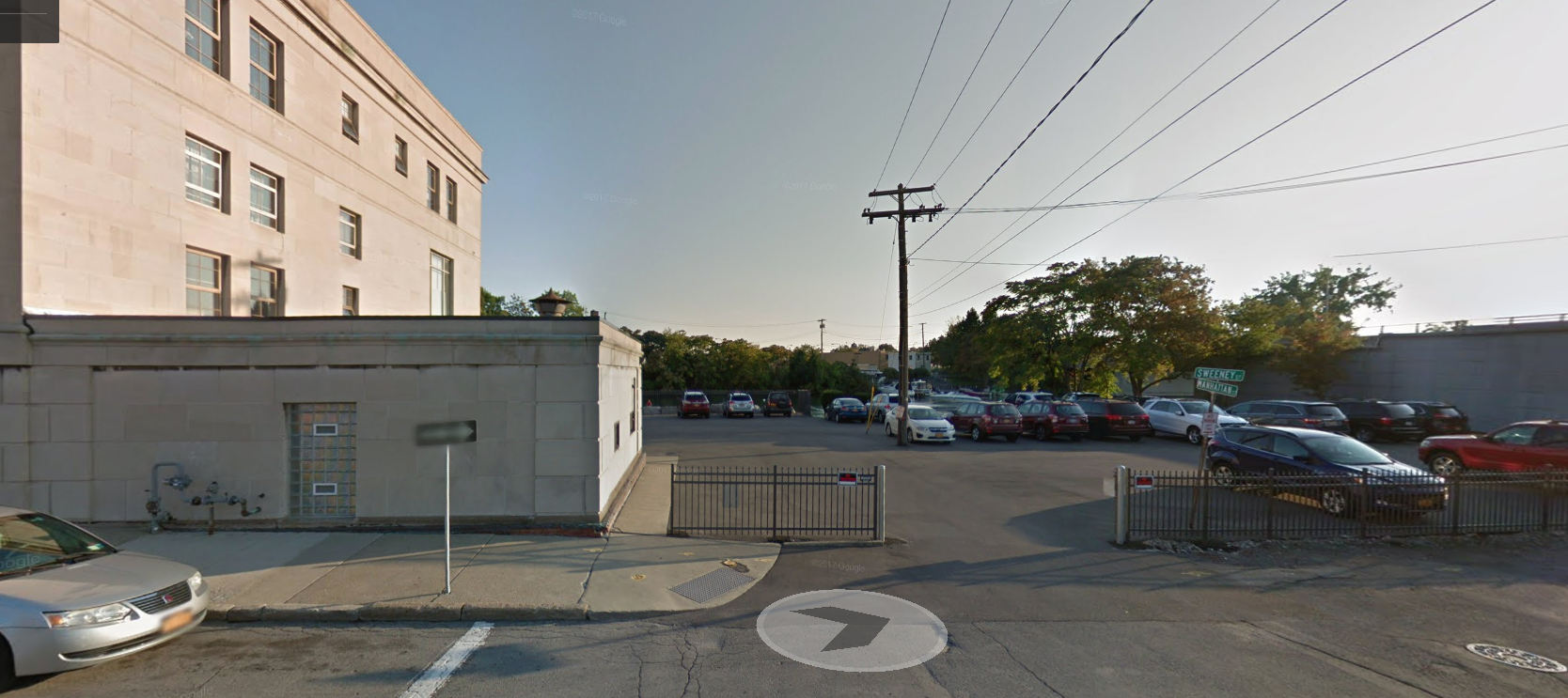 Relax While You Wait!
Relax Here
Please enjoy our Parent Room during lessons with guest WiFi just for you! It is located just off the main staircase on your way up to your teacher's studio.
Relax There
If you'd prefer to grab a snack or shop, Webster Street has some fantastic stores and restaurants that are extremely friendly to BSS families and friends.