The Buffalo Suzuki Strings Parents' Association is made up of all adults who have children enrolled in the BSS program.  Its mission is to enable many of the non-musical activities and events throughout the year while developing and supporting the BSS family.
Some of our activities and services include such things as mentoring new families, providing speakers/learning opportunities for parents while their students are in group classes on Saturday mornings, providing social times for parents during these group classes, helping parents obtain the performance uniforms, hospitality and celebrations.
Parents are encouraged to volunteer for any of these services and suggestions and new ideas are always welcome.
We look forward to meeting you and welcoming you to the Buffalo Suzuki Strings Parents' Association.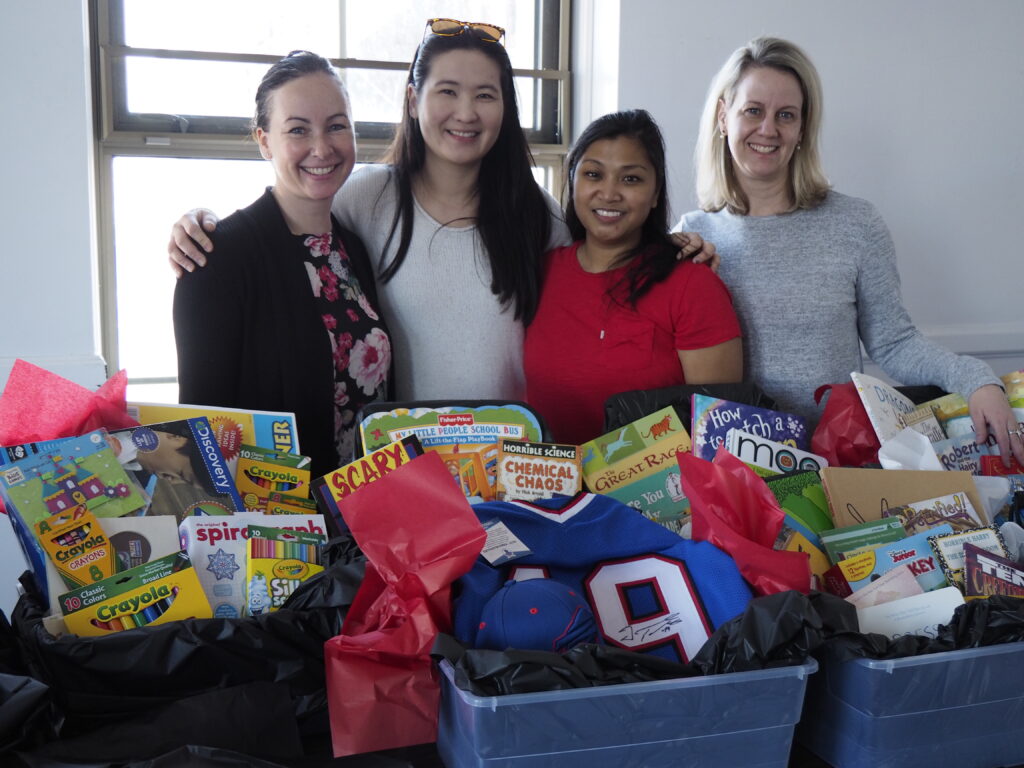 "For the sake of our children, let us educate them from the cradle to have a noble mind, a high sense of value, and splendid ability". ~ Shinichi Suzuki