We Are Turning 50 and are celebrating all year!
Join us as we celebrate our 50th Anniversary With TONS of fun events!
CELEBRATION EVENTS
Viva Vivaldi Festival
The BSS Advanced Ensemble will perform their 40th consecutive concert
with the Ars Nova Musicians at the Viva Vivaldi Festival
November 11, 2018
6:30 pm
Hellenic Orthodox Church
146 W. Utica Street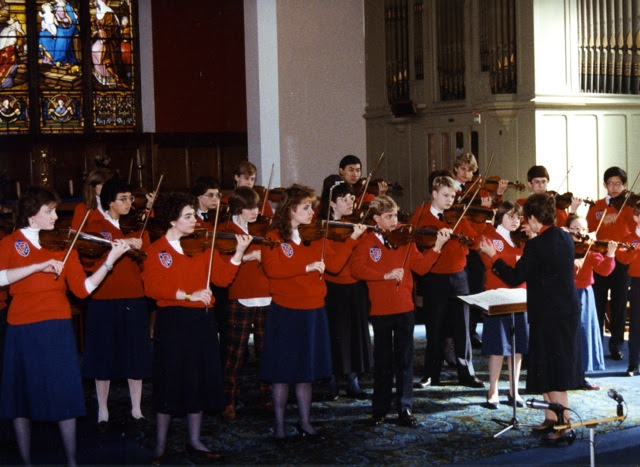 ---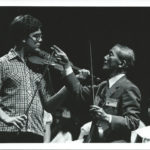 Kick-Off Event With Guest, Brian Lewis
October 20th, 2018 
And… he can rap!